Friday:
Helped Trevor put together his stands for
All My Friends are Monsters
.
Set them up at the Provo Town Square parking structure.
Ate the most authentic Chinese in Provo at
Rice King
.
Photo via How To Provo
Saw
Meaghan Smith
and
Mindy Gledhill
at the Rooftop Concert Series.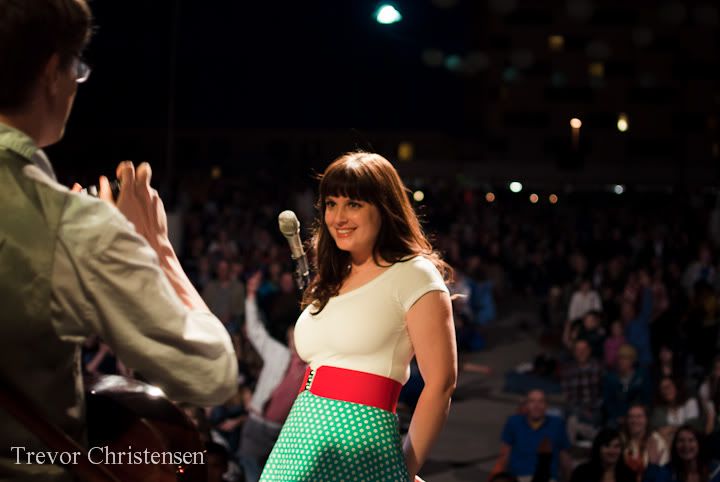 Gave them both copies of
my album
.
Talked to friends.
Took stands down.
Watched part of The Royal Tenenbaums.
Slept.
Saturday:
Slept in. Read books.
Worked on a yearbook zine for Sam (about my new friends).
Worked on a new song.
Rode bike to boyfriend's house.
Watched the rest of The Royal Tenenbaums.
Went home.
Slept.